Layers of college 80's and proper oldies smothered with disco, garnished with a few rock songs- sounds gross, but it kinda works ;-)
Broadcasting 24/7/365 from downtown Savannah, Georgia.
---
Try our free Mobile App: iPhone Android Blackberry
---
Weekday Schedule:
The Other Side of the Eighties
12pm - 3pm EST
Because lunch should always take many hours; preferably with Bloody Marys.
Afternoon Relaxation Session
3pm - 7pm EST
Who needs work? I'm on vacation and most of my friends are unemployed.
Night Time at the Bar
7:10 pm - 2am EST
A mix of all the styles, more upbeat, sometimes more silly.
Late Night Quiet Time
2am - 5am EST
For a low-key after-party or a bit of light sleeping.
Hangover Therapy
5am - 12pm EST
Face the sun with a slightly tuned down version of the jukebox- because disco in the morning is not so good for hangovers.
Programing is ongoing. More music added regularly. Thanks for listening ;-)
This station is broadcast via Radionomy.
---

m3u stream to open directly in media players
---
---
Specially Shows:
Listen to the Cato Daily Podcast Rebroadcast weekdays at 1pm EST and 7 pm EST.
Daily 5 to 10 minute commentary on relevant news, politics and economics.
Produced by the Cato Institute . Rebroadcast w/ permission.
---

---

---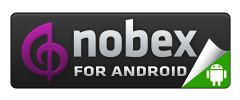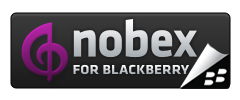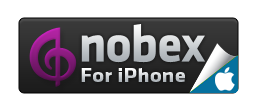 ---
---
Dive Bar Jukebox Radio on Streema
---
---